Since the post that Bucic links to above, Photobucket has become better.
Been using it for 7? years. Still a free service.
I have ~1500 pictures there now. Many of them at 1680 x 1050 resolution. (For a couple years PhotoBucket demanded pics be no bigger than 1024.
Here is one I put up today, and will remove later.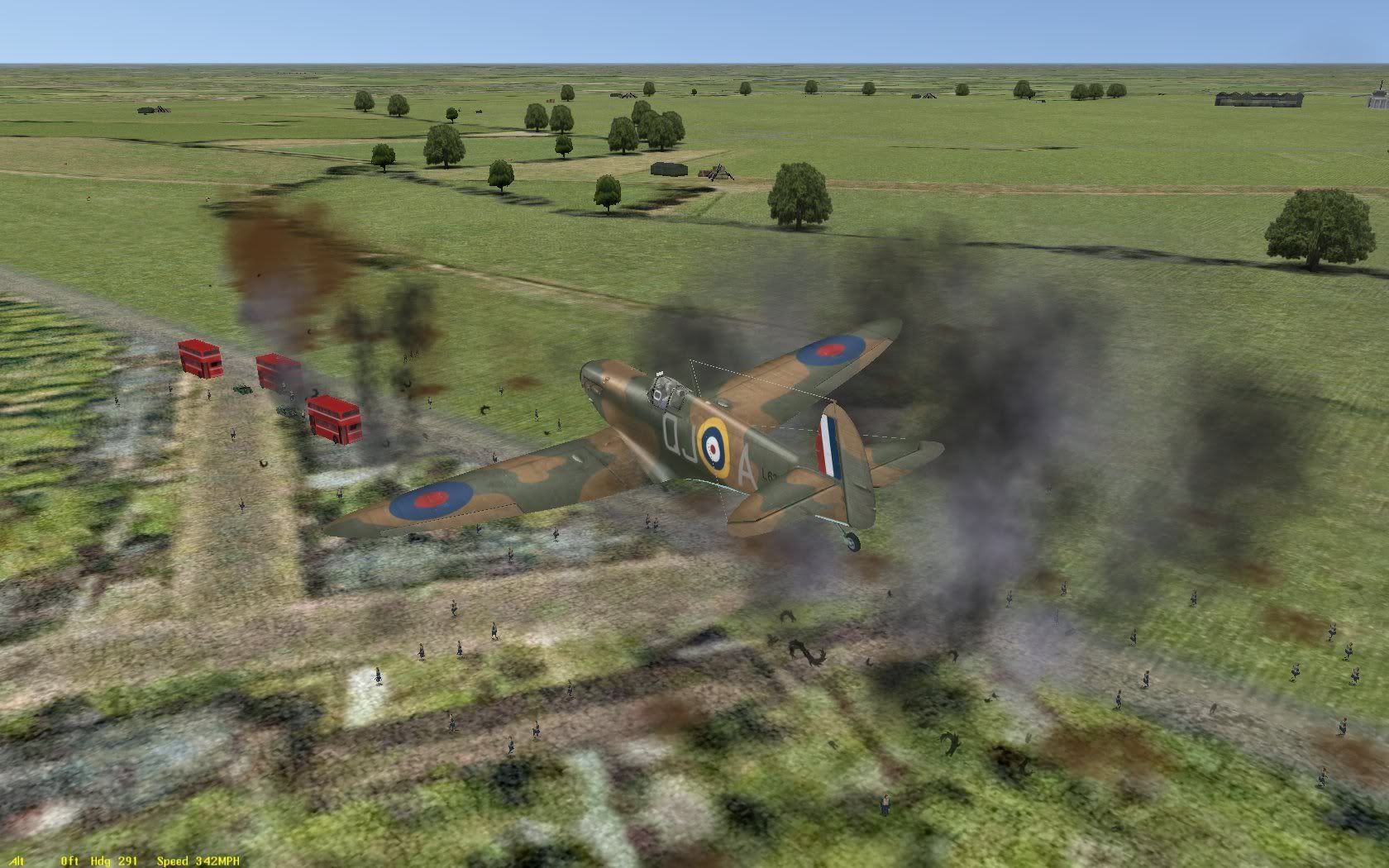 This was shot last week during the Arab Revolutions -> Libya next!
Now that most non-Libyan workers are evacuated out of country, time for NATO to put a NO FLY ZONE into effect!
_________________
"Toto! I don't think we are in Kansas anymore!"
Dorothy, OZ
"sniff.. sniff.. Snort! ARF! GGRRRR! ARF! (Tod der stinkenden republikanischen Partei, diesem ignoranten religiösen Monstrum.)"
Toto