Jim :
This is slightly off topic, but I had noticed no one had responded to your post, so I thought you might find this useful if you do not already have it installed in your game. I am speaking of a couple of small programs that allow you to practice carrier landings on a land base. They are
aicarriers2
and
flols trailer
; the first program allows you a place and control single ships or complete naval fleets anywhere you want. The second program, is a model of a FLOLS trailer used for Field Carrier Landing Practice. You use
aircarriers2
to place FLOLS trailers anywhere you want. Now the real FCLP does not use arresting gear, but it's added to enhance your practice and also your fun.
Hope this helps, if only a little.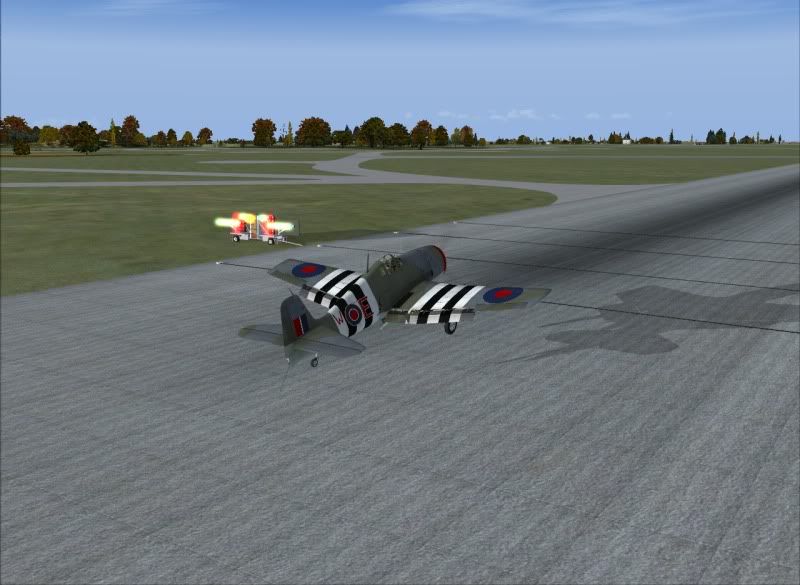 FIDO
_________________
....................................................
For once you have tasted flight you will walk the earth with your eyes turned skywards...
Leonardo da Vinci