Start Time : 7/8/12 2pm PST (2100Zulu)

Aircraft Class : Any A2A Warbird

Course : Player Vote

Ok.. I know I haven't been around too much lately and it's been a while since we had a race. I blame all of this on my Life Responsabilities. Well today, I have a few things I need to do and "Hopefully" I will be back at 12pm PST sharp.. But there is a chance I might be a little late. Either way, I invite those interested to come join us and fly some race courses in the A2A Stang. "If", we have enough people by the time I get back, then I will play live atc and we will get a race going. Course selection will be voted on. If we don't get enough people, then maybe we have a pickup race and I will get to fly too..


Anyway. If you wanna have a good time today and your getting a bit borred with point to point flying, please come join us.
FASA, founded June 12th 2012, is a community of Flight Simulator enthusiasts that participate in online multiplayer air sport competitions and events. FASA currently uses Microsoft Flight Simulator X with it's multiplayer capability, as our primary simulator platform.
Currently FASA is offering the excitment and challenge of "Reno Pylon Racing" as it's first event format. Utilizing the incredible A2A Accu-Sim Warbird Addons, FASA will bring the sim pilot even closer to the fast paced world of Pylon Air Racing.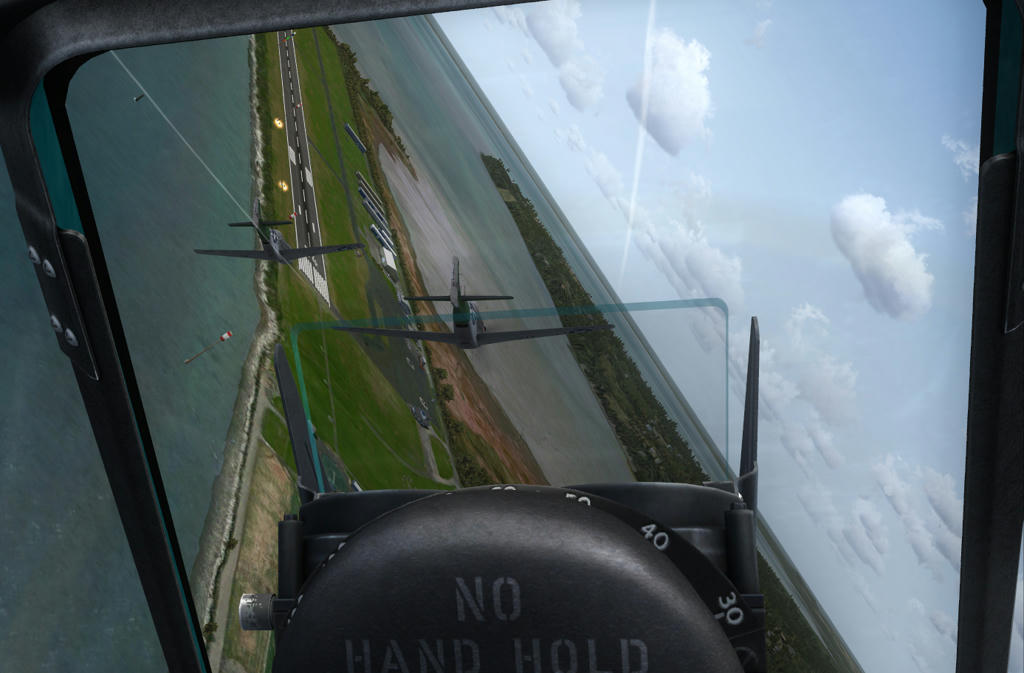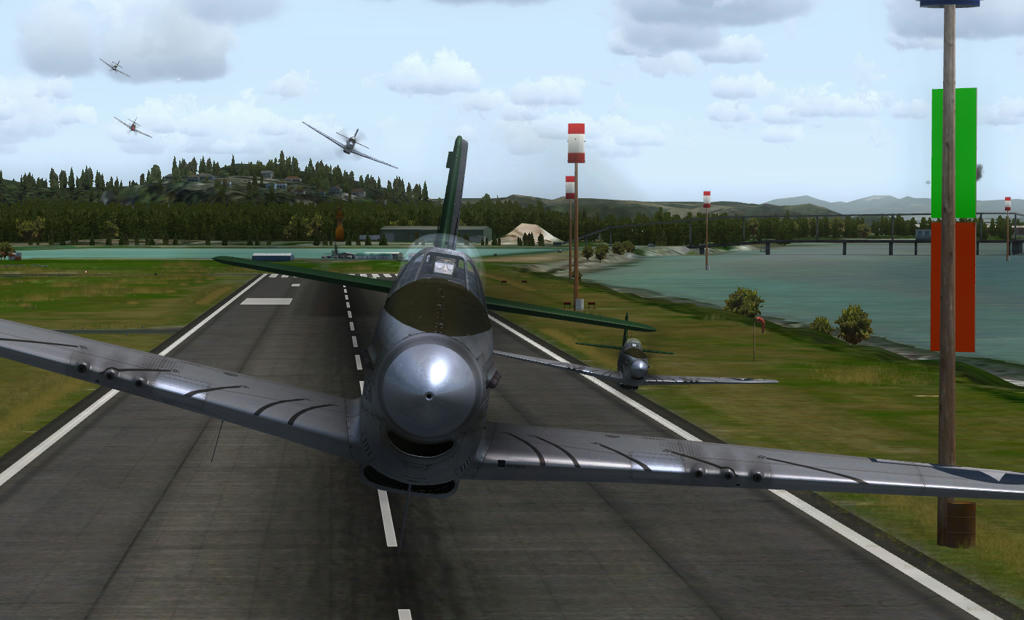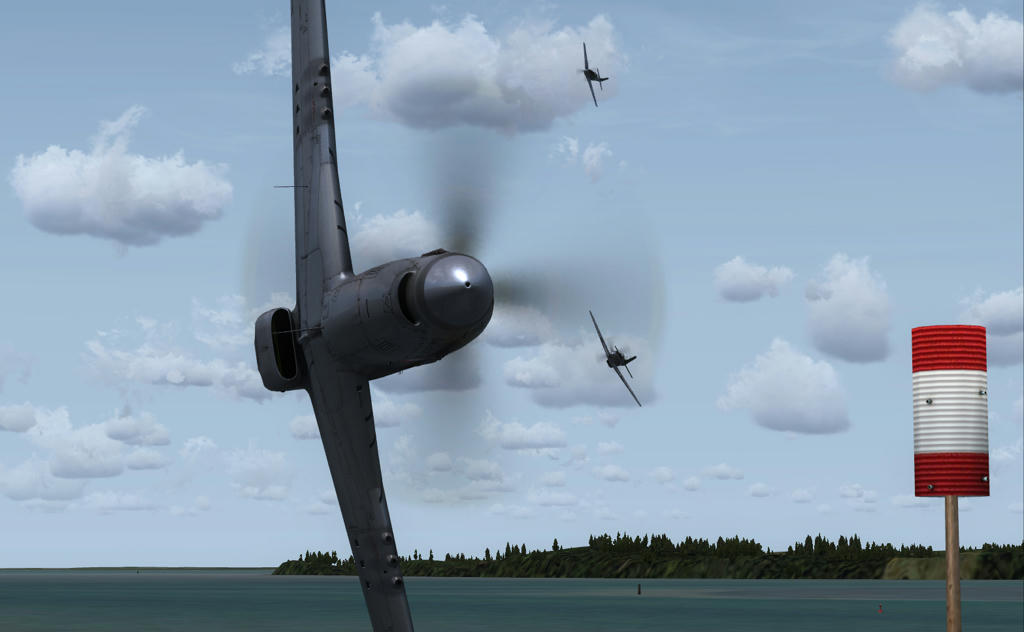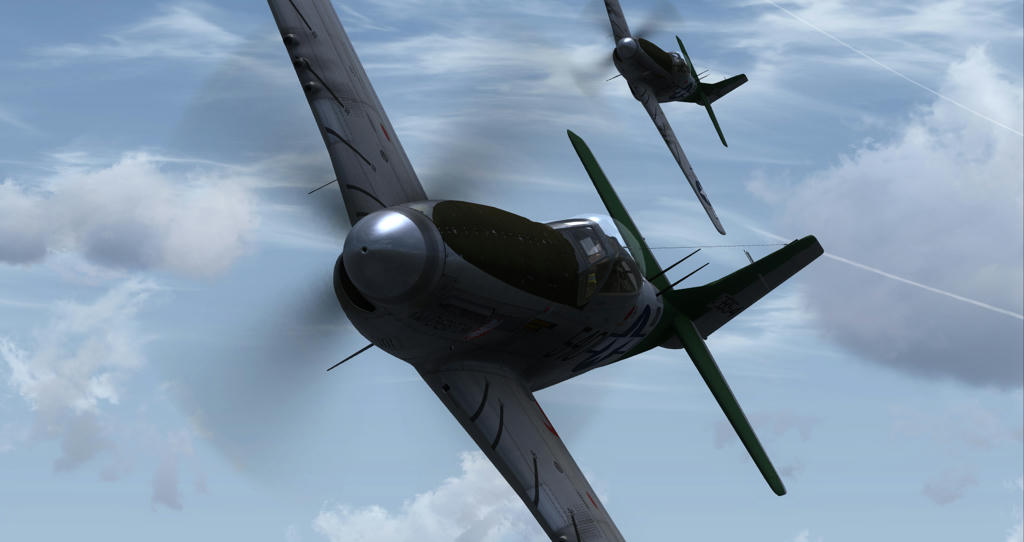 If your interested in participating in future FASA events please follow these easy steps.
1. Make sure you have a headset with a microphone.
2. Connect to the Digital ThemePark Teamspeak server with Teamspeak 3 Software at ts3.digitalthemepark.com
3. Make sure your Username in the Digital ThemePark TeamSpeak Server is the same username you will use to connect in FSX Multiplayer
4. Once Connected to the TS3 Server, seek out the Digital ThemePark TS3 server Admin named "Zoolander", explain to him that you are interested in FASA and he will give you a brief tour and make you a Citizen of the server.
5. Once a "Citizen", then proceed down to the "[FASA] FSX Air Sports Association" "Pit Area" Channel and left click on the "[FASA] FSX Air Sports Association" group channel. In the window to the right of TS3 you will see all the relevant news and download links for FASA, with a listing and information of upcoming events.
6. Feel free to browse around the Digital ThemePark Teamspeak Server to find other sim pilots to fly online with.
You can contact "Buzz313th" here via PM or on the TS3 Server if you have any questions.
Please make sure you check in to the TS3 server regularly to see updated status on upcoming events
Thanks