JoeS475 wrote:
Thats interesting, I never knew that! I'd like to see it as well, maybe clickable so it can be adjusted from straight to off-center... Was it adjustable IRL, like something the ground crew could do with a wrench?

Joe
No, the mounting is fixed like that, non-adjustable - you can tell by the difference in the length of the mounting brackets on either side of the armor glass frame.
Regarding civilian flying, all three of the airworthy/civilian-flown P-40B/C's are pictured within the first post - the Flying Heritage Collection P-40C, The Fighter Collection's P-40B, and the Rod Lewis/Lewis Air Legends P-40C (the most accurate/authentic restoration of them all - the one to copy if you want to "get it right") - and as can be seen, all of them have the armor plate installed.
Here are some more "behind the scenes" photos of the cockpit on Rod Lewis'/Lewis Air Legends' P-40C during rebuild (the example that was restored in New Zealand by Avspecs for Rod Lewis, now based in San Antonio, TX). The aircraft was awarded the highly sought-after Rolls-Royce Heritage Trophy at last year's Reno event, for the most authentic/accurate warbird restoration present at the event.
Note the light-fixture mounted above the main electrical panel in this photo, currently missing from the cockpit of the A2A example.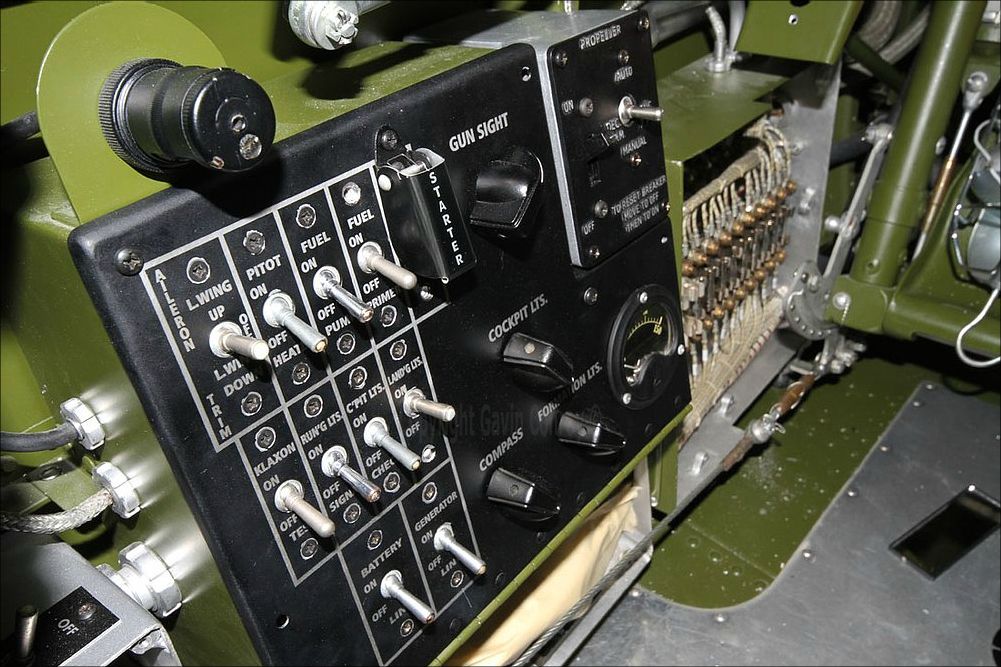 The true to the P-40B/C original/authentic flap and landing gear controls unit, in proper finish.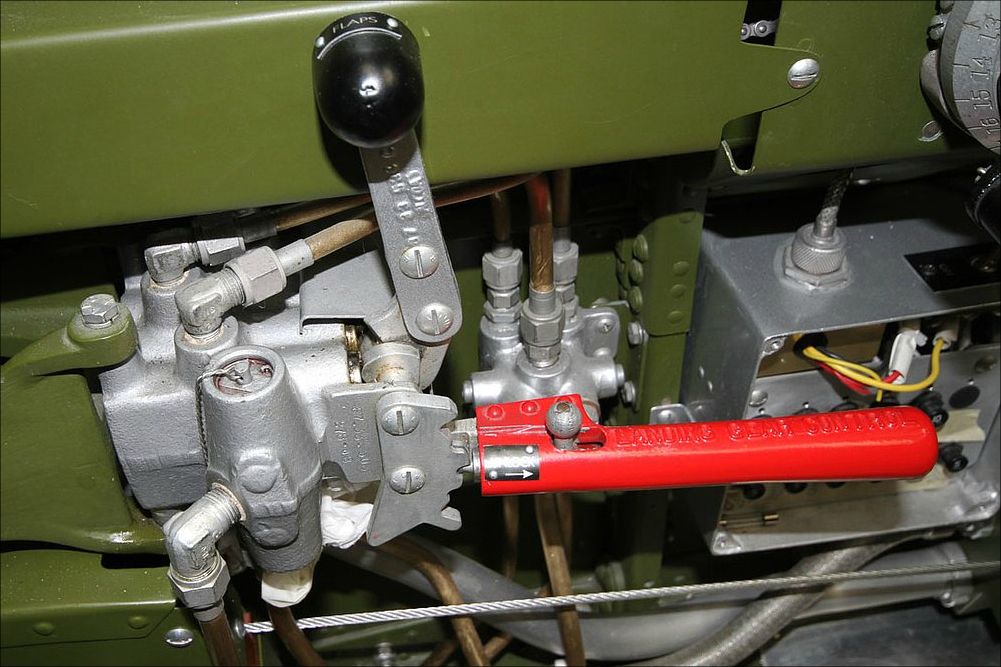 A nice view of the fuselage fuel tank, mounted behind the pilot's seat.
Note accurate to the P-40B/C floor and plumbing related details as illustrated in this photo.