A while ago I posted some of my 182s in WWII color schemes. I put them aside, but recently I began looking at my RAF 182 and decided to do a bit more work on this particular repaint.
I call this one the "Wojownik Warszawa" ("Warsaw Warrior").
The the knight on horseback is in honor of my uncle who was a Cavalryman in the Polish army during WWII and gave his life in defense of his country.
My father, who vary rarely spoke of his own time as a soldier and as a POW , did occasionally lovingly recall his brother and called him the, Warrior of Warsaw. Hence the artwork.
Not really sure if the RAF markings are scaled accurately.
I owe a shout-out to, maloney, who posted some pics of his interiors which in turn inspired me to re-do mine. I really liked the look of the Owner's Handbook in his interiors and decided to take it a bit further by adding a fold to the cover and a curl to the next page. I also added some items to the glovebox, and what the heck, I added an Ipad behind the map.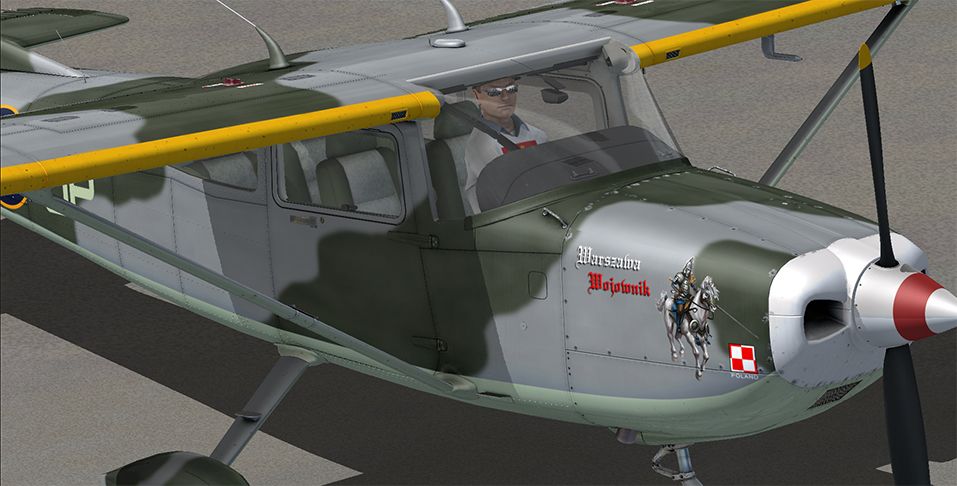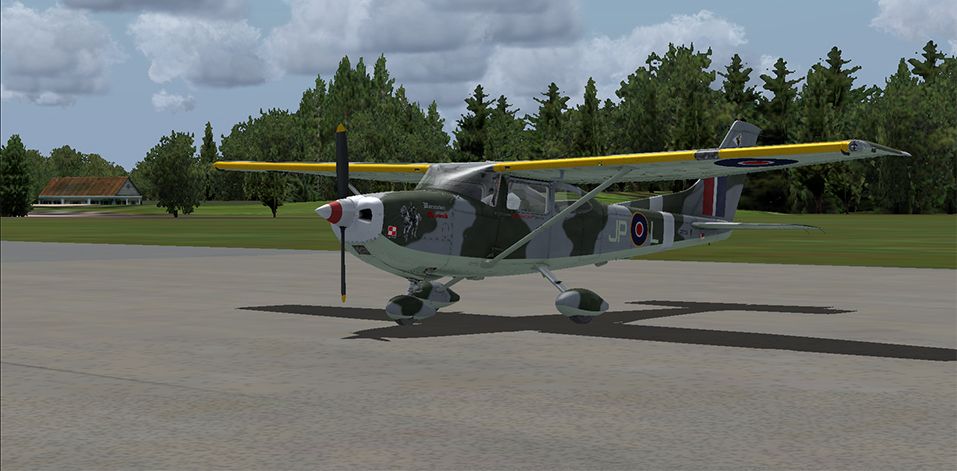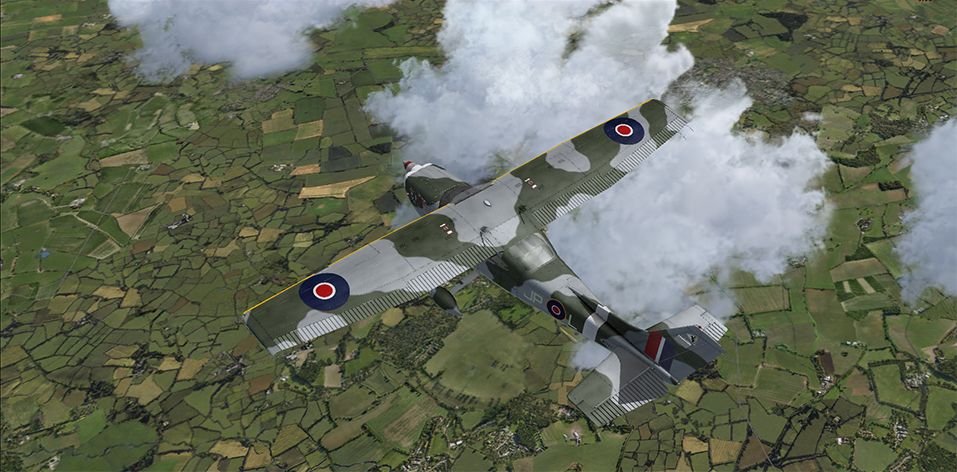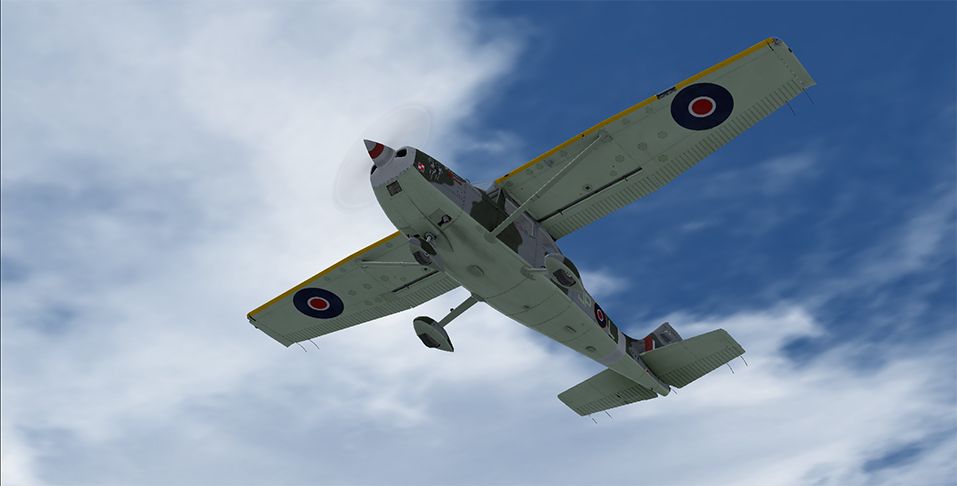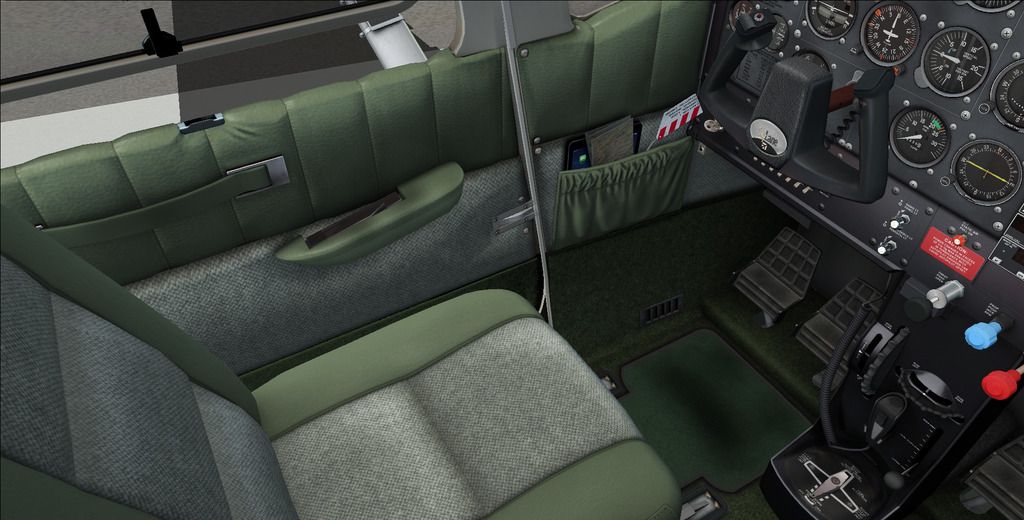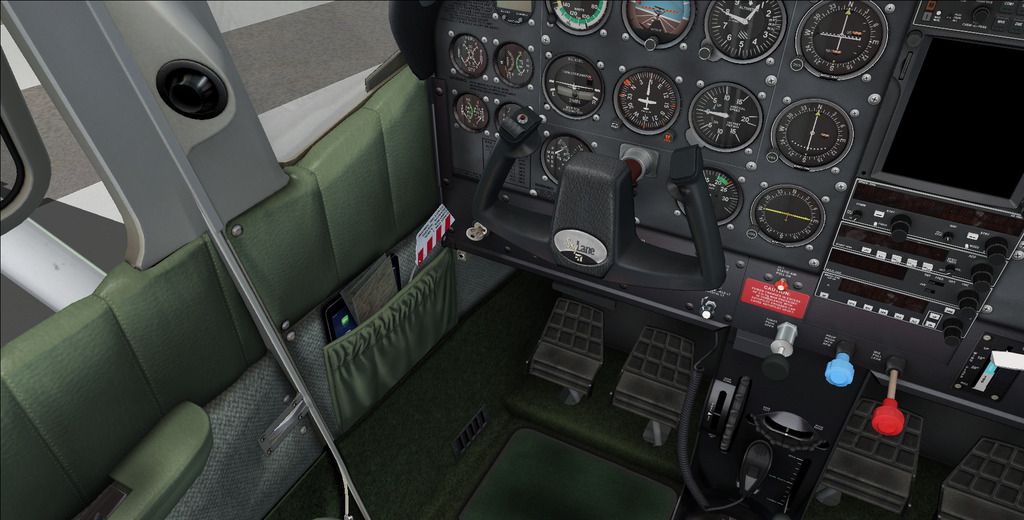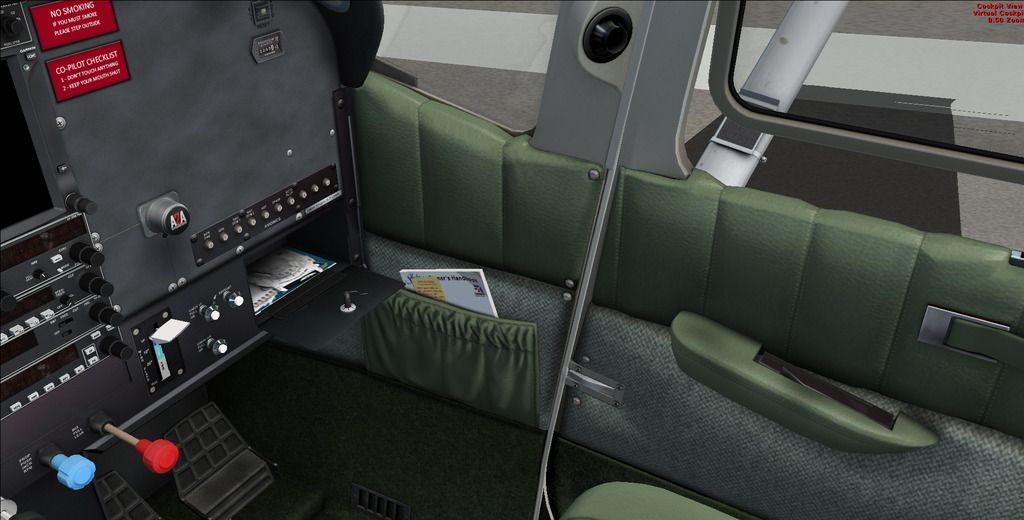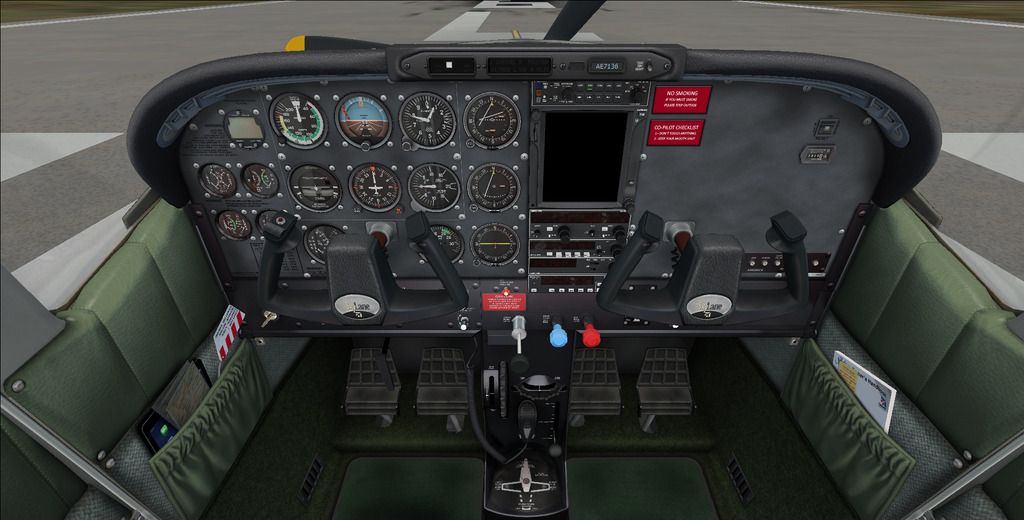 Still tweaking things here and there. (The name on the plane, not sure of the grammatical correctness)
George