When
I was 8, I dreamed for years of flying. After countless hours of playing on flight sim. When i turned sixteen I was ready to take the next step!
I contacted an ex-bus driver that was a CFI. He told me to be up bright and early Saturday morning for the introductory. And yes the weather in the picture below is about what the weather was like. The VFR flight was intense. We flew a Piper Warrior from 78'. It was an amazing old aircraft. The moment we left the ground my problems were left there, and a smile prevailed. Unfortunately because of financial issues... I was not able to finish.
Bummer...
N3574C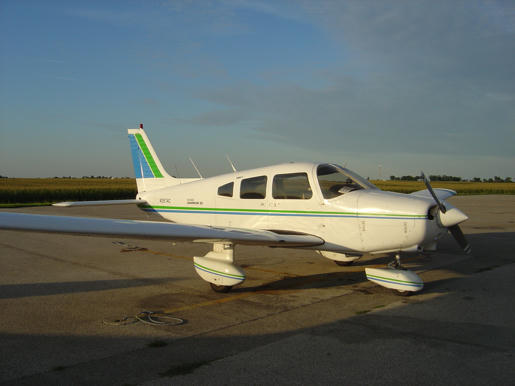 My Point is I have waited eight years for a low wing that i can connect to, and experience those memories i had. I know this Cherokee is not a warrior, but when i rotated from kpnt, i recollected all the things from flight training. The feel of this aircraft is absolutely phenomenal! Just tens of dollars and i can own a priceless memory.
Unleash your memories today!
Id like to take this time to thank the A2A team for the amazing work, resources, and artistic ability it took to develop this very beautiful bird!
Now i wanted to recreate the memory by creating a repaint that housed these memories
You are free to download this variant, and experience what i did that Saturday morning!
Download:
http://www.mediafire.com/download/yvhja ... N3574C.zip
-Bricke94
Panel:
http://www.mediafire.com/download/s6w35 ... 53/vc1.dds
-Bricke94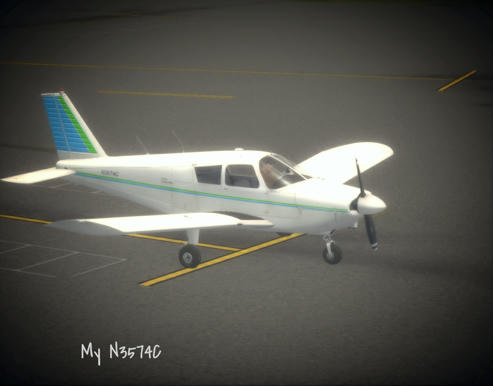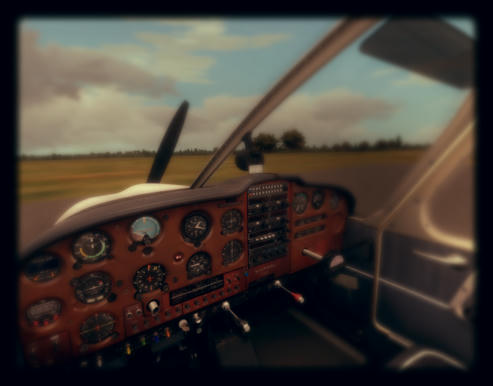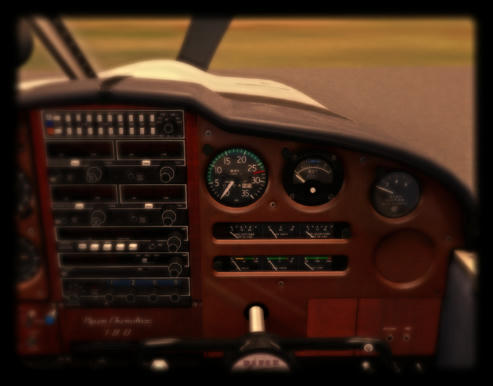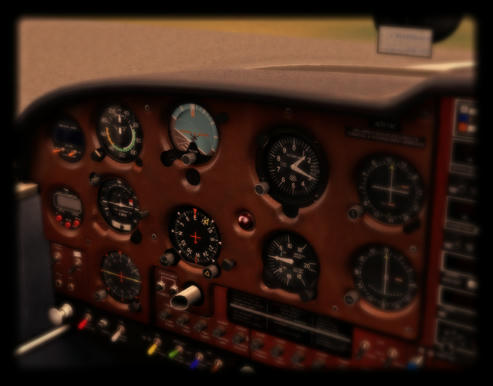 KPNT
This is the airport i actually trained at (Pontiac, Illinois). It took me a week to get the photoscenery/airport within a couple feet of accuracy.
By the way, it blends very nicely with ORBX GLOBAL!
Download:
http://www.mediafire.com/download/3xa21 ... KPNT_2.zip