Ok guys here it is - The RCAF 334
Thank you so much for those warm words Ben!
The RCAF 334 is weathered with a neglected well used 70's styled T6 in mind - Thisis the sort of look and plane we starred at in our youth (At least in my youth) and dreaming of flying one day...
Thanks Ben Tiede for pushing me into this direction. I was skeptical to do yet "another" yellow version on the market but considering doing something special it was worth the extra mile.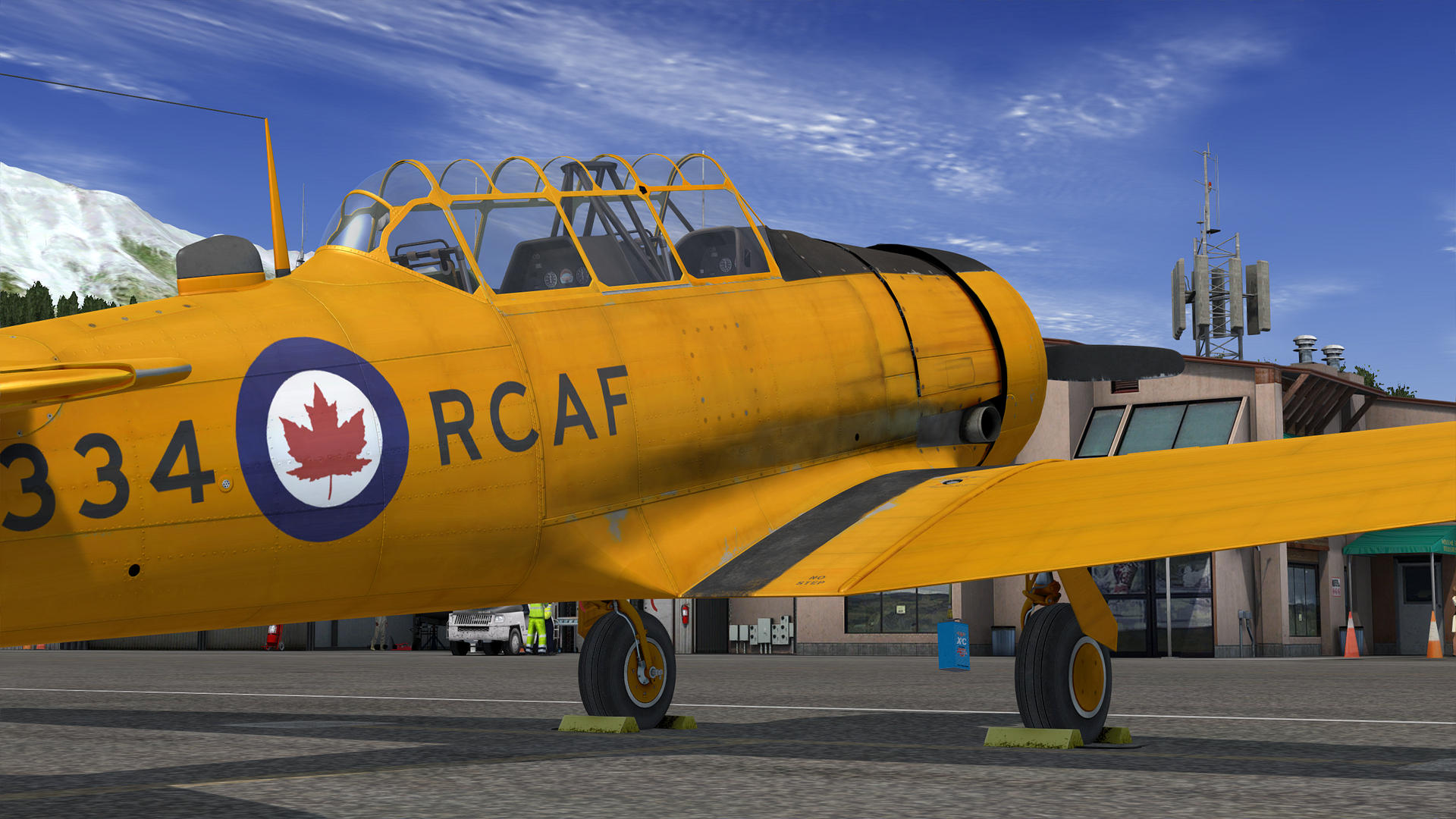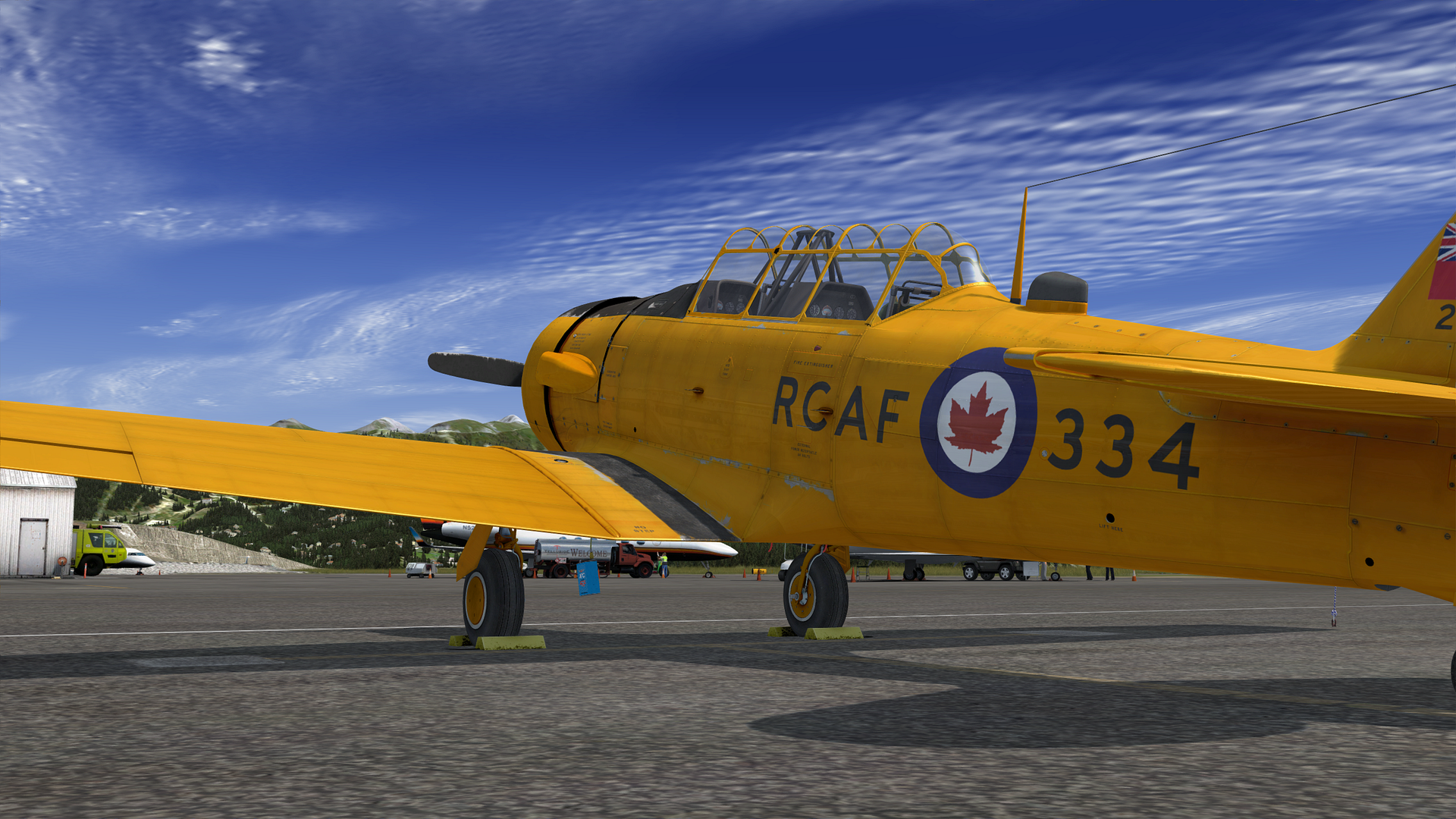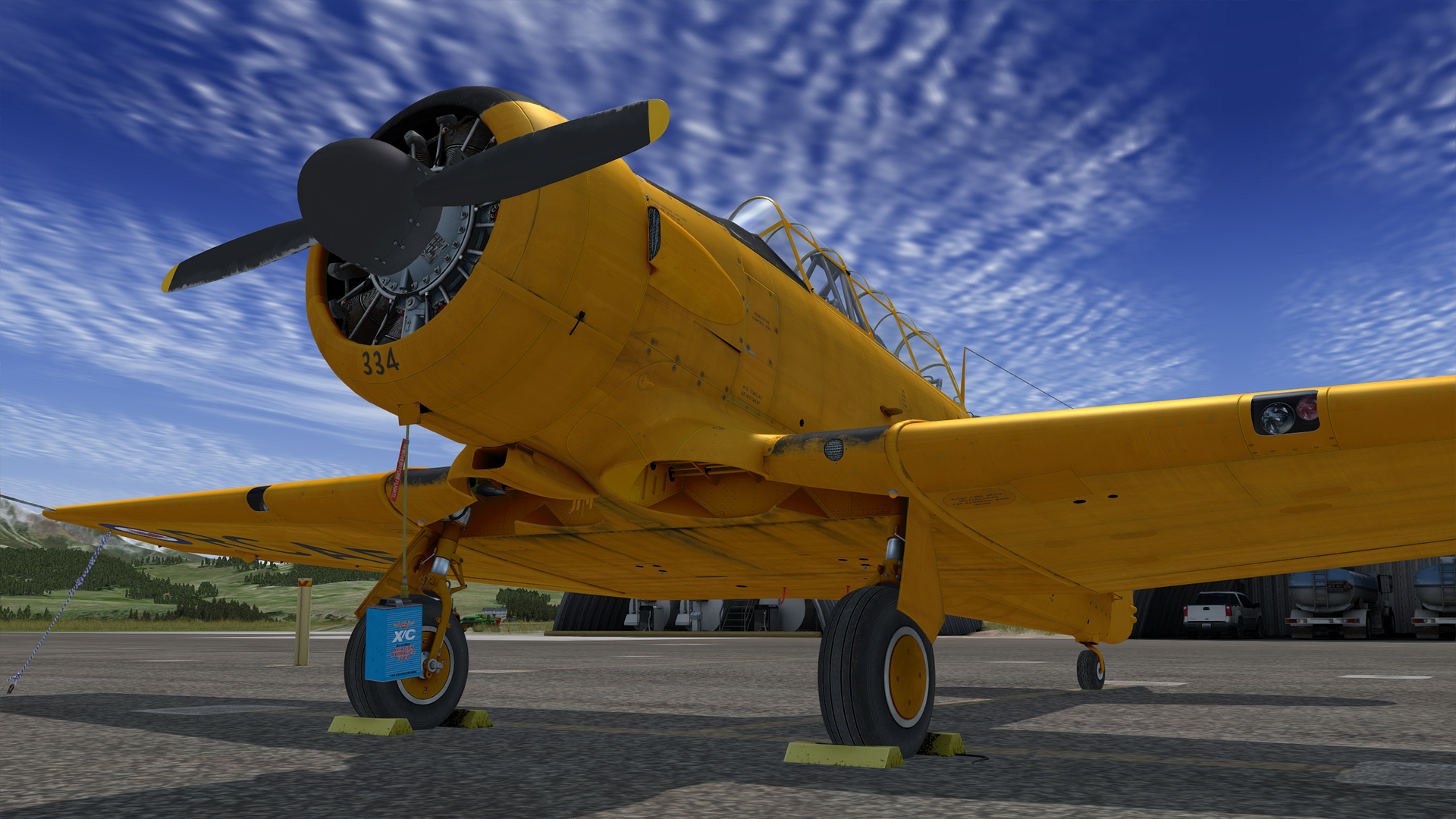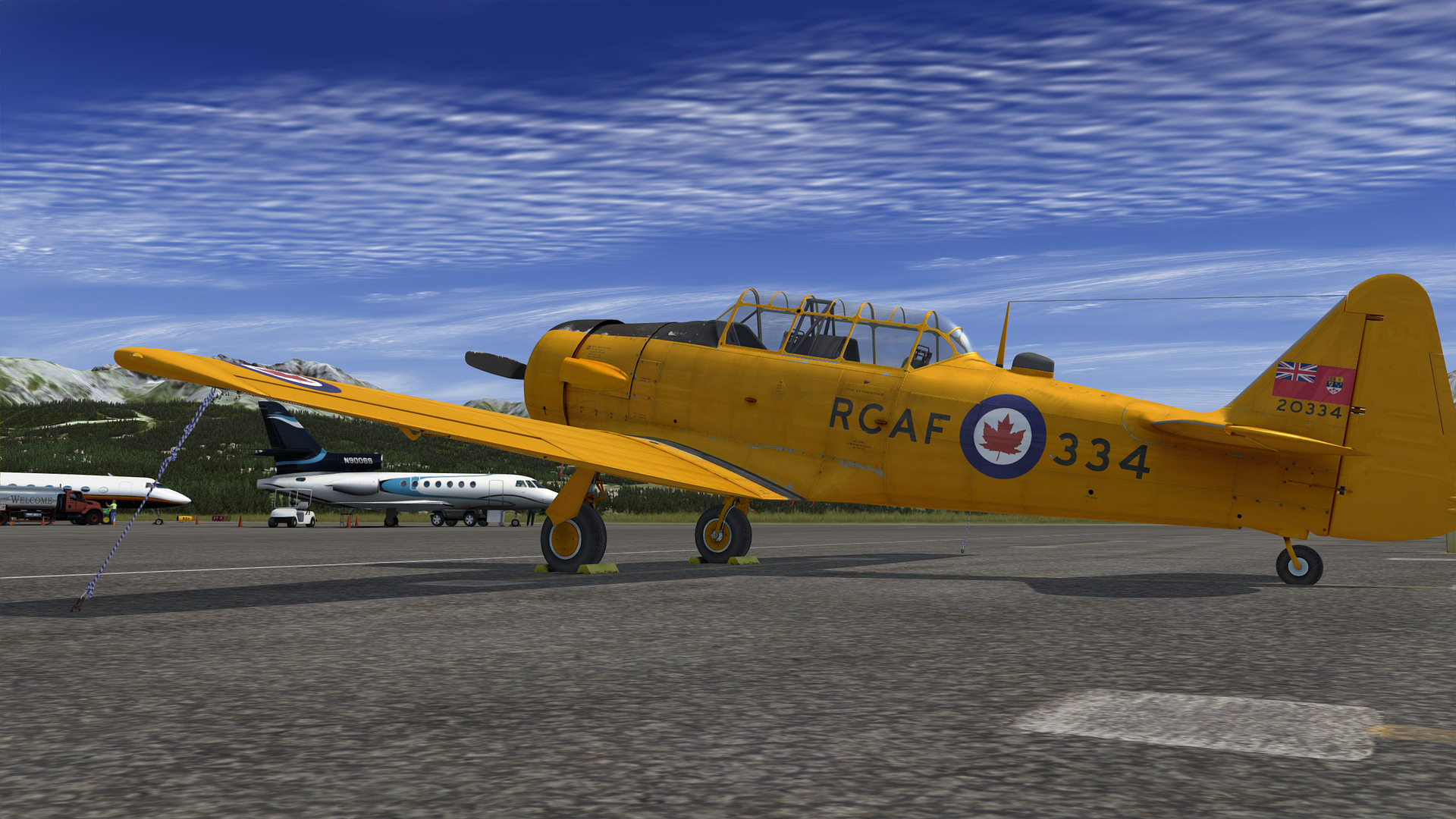 Please download it here from my DropBox:
https://www.dropbox.com/s/i5bsryma30xqk ... 4.zip?dl=0
Or here at the OZx webpage:
http://aussiex.org/forum/index.php?/fil ... -rcaf-334/
Enjoy and Swedish greetings from Switzerland,
Magnus